Welcome to Stallion Robotics
Home of Team 5472, 16759 and 16760. We are located at American Heritage Delray.
Read The Story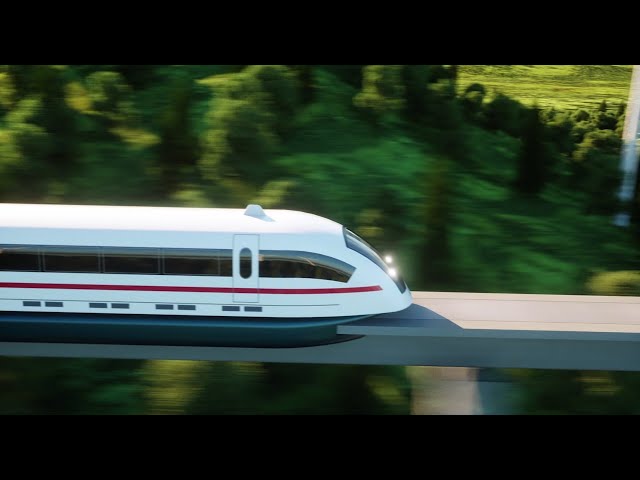 First Forward
It's Time to Go Full Speed Ahead: 2021-2022 Robotics Season FIRST FORWARD
Watch Video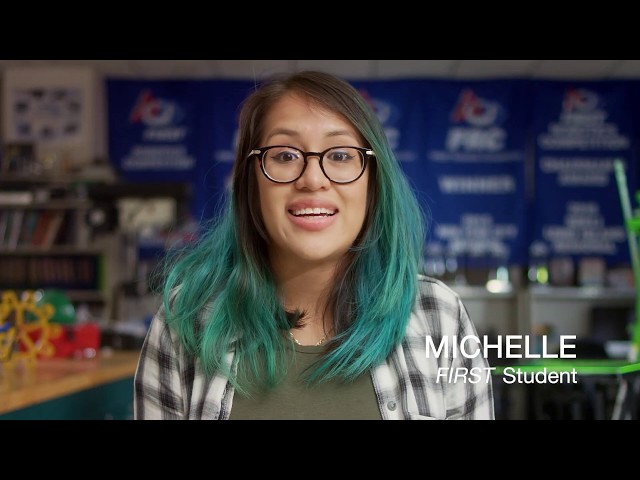 First Robotics
Learn more about what first has to offer.
Watch Video
Robots of the future
a peek inside the workshop at Boston Dynamics, where robots move in ways once only thought possible in movies.
Watch Video
Lab Tour
Coming soon
See Tour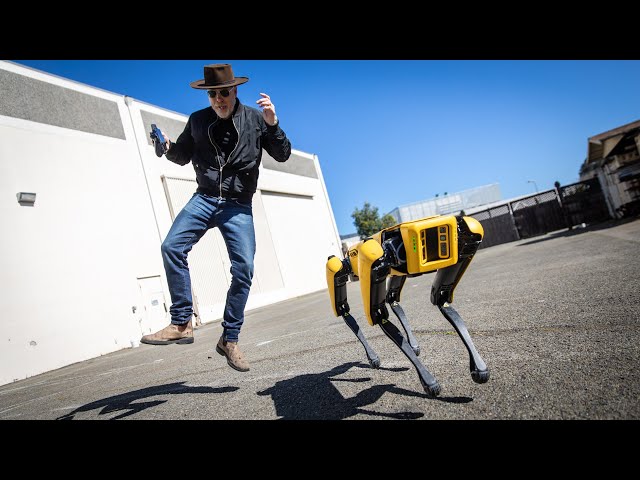 How Spot Robot Works!
Adam Savage has been operating Boston Dynamics' Spot robot
Watch Video
Lab in Delray Beach
Florida
Sat

,

October 23, 2021
74

°

82

°
Stallion
Robotics
Stallion
Robotics
Stallion
Robotics
Stallion
Robotics
Join The Team!
TRAVEL THE COUNTRY
FIRST ROBOTICS EVENTS
CODE & BUILD
ROBOTS & PROJECTS
STATE OF THE ART
ROBOTICS LAB & TOOLS
COPYRIGHT 2021 STALLION ROBOTICS
---
News Around The World in Robotics
---
First News
Remember this Wednesday, October 20, at 12 PM (Noon) Eastern Time is the deadline for your first event preference! A Wednesday deadline is a change from typical years, in which the deadline is usually Thursdays (and the change is due to COVID-related challenges).

We have quite a few updates to announce for the FIRST Robotics Competition Dean's List Award! Submissions open on Thursday, November 4th at 12:00pm ET and close on Thursday, February 10th at 3:00pm ET.

October 10th was World Mental Health Day, which is a day to raise awareness of mental health issues around the world and to mobilize efforts in support of mental health. FIRST Robotics Competition knows how crucial mental health is to the community so we wanted to take a moment to recognize this important day.

UL is excited to announce the theme for the 2022 Safety Animation Award: Faster, Farther, SAFER!

In case you missed it, the first episode of the 2022 FIRST Robotics Competition season teaser has been released. Yep, I said the first episode! More episodes to follow, the next being released on October 27, 2021.
---
Other Robotics News