Welcome to Stallion Robotics
Home of Team 5472, 16759 and 16760. We are located at American Heritage Delray.
Read The Story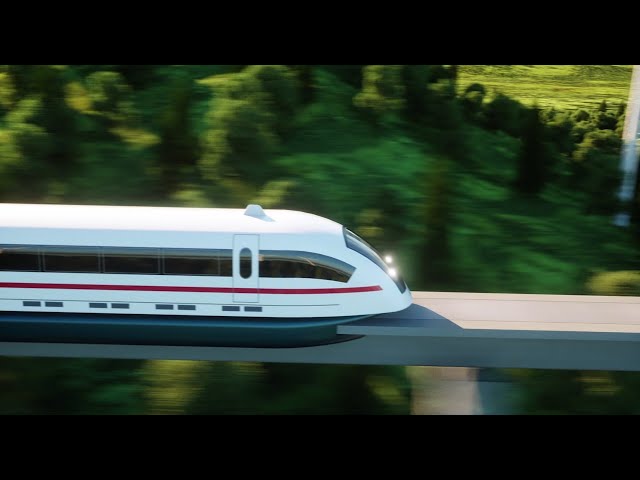 First Forward
It's Time to Go Full Speed Ahead: 2021-2022 Robotics Season FIRST FORWARD
Watch Video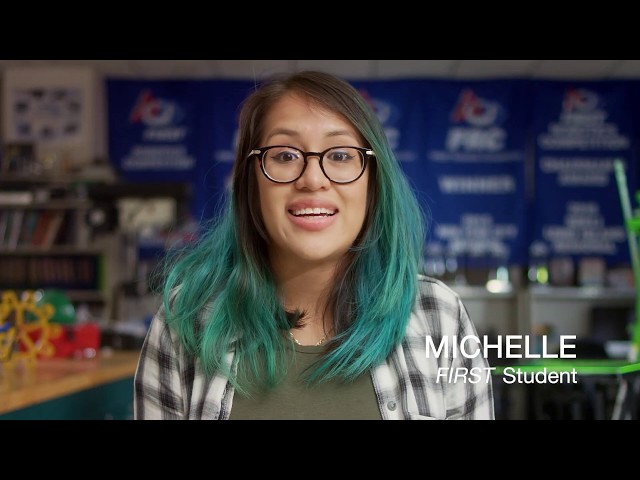 First Robotics
Learn more about what first has to offer.
Watch Video
Robots of the future
a peek inside the workshop at Boston Dynamics, where robots move in ways once only thought possible in movies.
Watch Video
Lab Tour
Coming soon
See Tour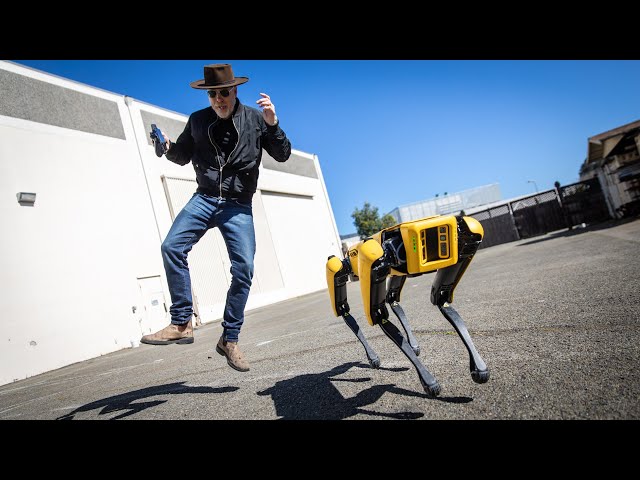 How Spot Robot Works!
Adam Savage has been operating Boston Dynamics' Spot robot
Watch Video
Lab in Delray Beach
Florida
Sat

,

September 18, 2021
76

°

88

°
Stallion
Robotics
Stallion
Robotics
Stallion
Robotics
Stallion
Robotics
Join The Team!
TRAVEL THE COUNTRY
FIRST ROBOTICS EVENTS
CODE & BUILD
ROBOTS & PROJECTS
STATE OF THE ART
ROBOTICS LAB & TOOLS
COPYRIGHT 2021 STALLION ROBOTICS
---
News Around The World in Robotics
---
First News
Michelle Long from FIRST HQ here! In my role as Director of Alumni Relations, I get to work with folks like Frank and the FIRST Robotics Competition team to help make sure that FIRST is about more than just your time on a team.

Howdy, folks! We at NI are excited to follow up REV's announcement with some further details on what you can expect from the roboRIO 2.0. As part of NI's renewed commitment to FIRST, we wanted to provide an updated roboRIO that would better meet the needs of teams today while not being a dramatic departure from the roboRIO you all know and love […]

Some time ago, we posted a blog about FIRST Celebrating Pride month.

We know that there is still uncertainty about how the 2022 season will look but as Frank previously mentioned, our plan A is a traditional FIRST Robotics Competition season. We wanted to share some updates on the current plan for judging and awards this season.

I'm certain many of you have been following the COVID news closely. At FIRST, we have been too. 
---
Other Robotics News