Welcome to Stallion Robotics
Home of Team 5472, 16759 and 16760. We are located at American Heritage Delray.
Read The Story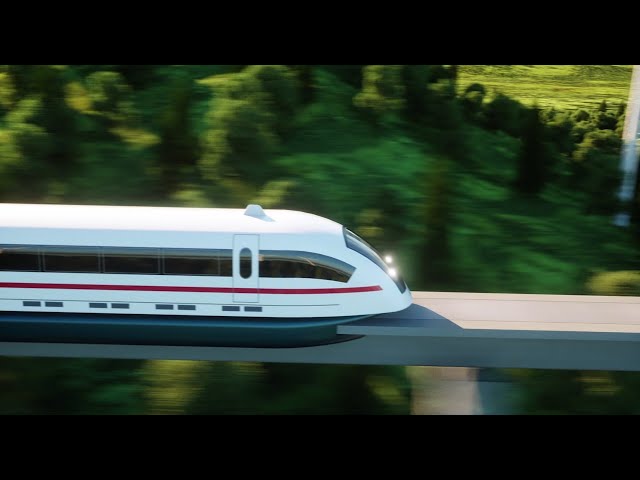 First Forward
It's Time to Go Full Speed Ahead: 2021-2022 Robotics Season FIRST FORWARD
Watch Video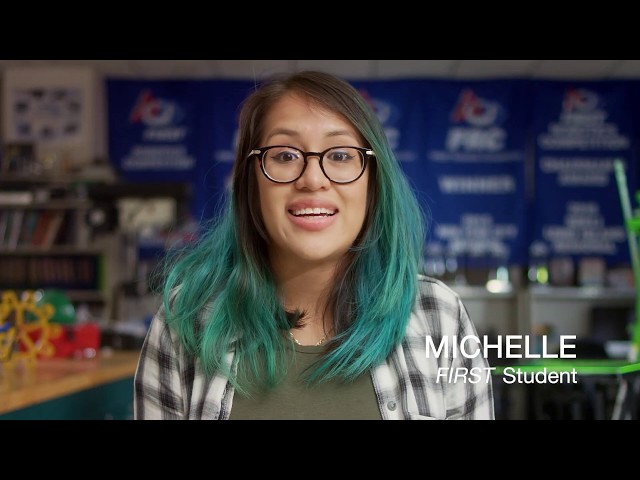 First Robotics
Learn more about what first has to offer.
Watch Video
Robots of the future
a peek inside the workshop at Boston Dynamics, where robots move in ways once only thought possible in movies.
Watch Video
Lab Tour
Coming soon
See Tour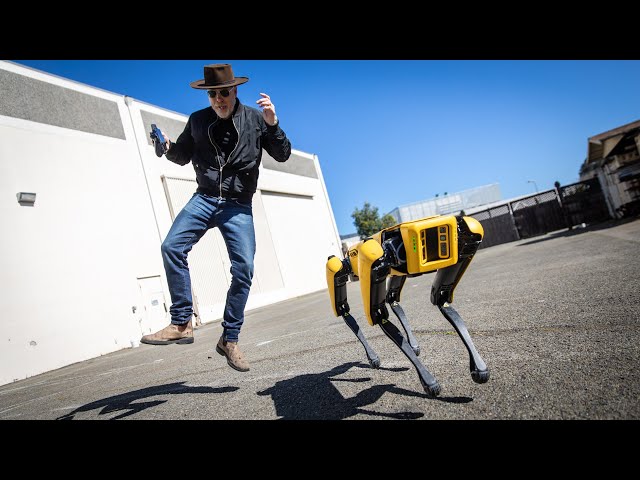 How Spot Robot Works!
Adam Savage has been operating Boston Dynamics' Spot robot
Watch Video
Lab in Delray Beach
Florida
Sat

,

June 12, 2021
69

°

89

°
Stallion
Robotics
Stallion
Robotics
Stallion
Robotics
Stallion
Robotics
Join The Team!
TRAVEL THE COUNTRY
FIRST ROBOTICS EVENTS
CODE & BUILD
ROBOTS & PROJECTS
STATE OF THE ART
ROBOTICS LAB & TOOLS
COPYRIGHT 2021 STALLION ROBOTICS
---
News Around The World in Robotics
---
First News
As we did for the 2021 season, we want to make some special accommodations for new teams with respect to eligibility for rookie awards and district points.

FIRST is celebrating Pride Month! Check out this thoughtful and important Inspire blog by Dr. Janell Catlin, our Director of Equity, Diversity & Inclusion.

Many of you probably know that FIRST is allowing Off-Season Events to start up again July 1. We have developed the guildelines that we ask organizers to use in hosting these events. Please see the cross-program Off-Season Event page for details.

Judging this season was a Herculean task for our volunteer judges and judge advisors. 

Yesterday we released a video announcing the new FIRST season! Check out the FIRST® FORWARDSM season reveal if you haven't yet, it's radtastic! And we have all sorts of great DLC that you can use to celebrate to celebrate.
---
Other Robotics News